Testimonials
" A1 Leak Detection were very excellent, they were prompt in arriving in a timely manor. I could't have asked for anything better. A1 Leak Detection & Water Remediation were nice and friendly. I would refer them to anyone and would defiantly use their services again." - Elda C.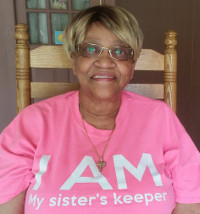 "A1 Leak detection did a a very large job for me. It was during a stressful time that I had been diagnosed with kidney cancer and had to go into the hospital for surgery. They all worked around my schedule and did everything to help with the timing of everything. The work was completed and I was very pleased with the outcome. I would recommend them to anyone that need the service they provide...well mannered very professional. They operate in a spirit of excellence." - Mary L.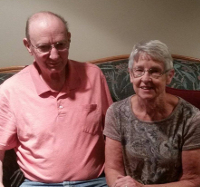 "A-1 did a very good job cleaning up after the recent water flooding caused by the major rain storm. They knew what they were doing and got us dry in record time." - Richard & Ginger G.